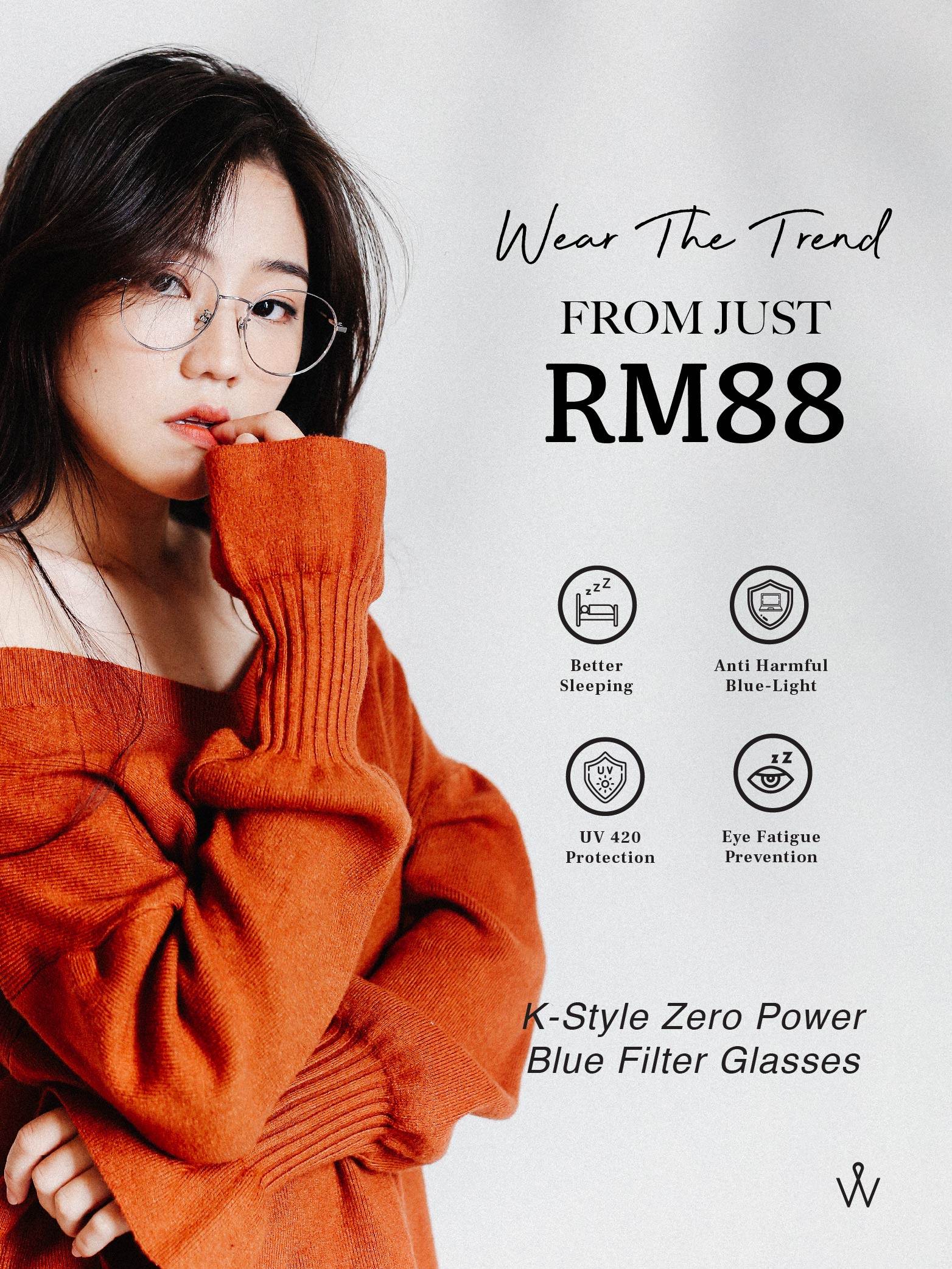 What our customers are saying
"Great design! Also efficiently helps in reducing my headache while I work on my laptop. Highly recommended!"
"Love the specs very much as it is very light & stylish. Vision is real HD, above my expectations. Appreciate the awesome packaging and IG response on queries is commendable too!"
"Glad I ordered my 1st pair of anti-blue light glasses from Watch Out! The frame is sturdy, comfy and very good quality. Very happy with my purchase!"
"Glasses is perfect for long hours wear. No more eye strain with this blue filter protection. Lens is not yellowish too and great for designers like myself."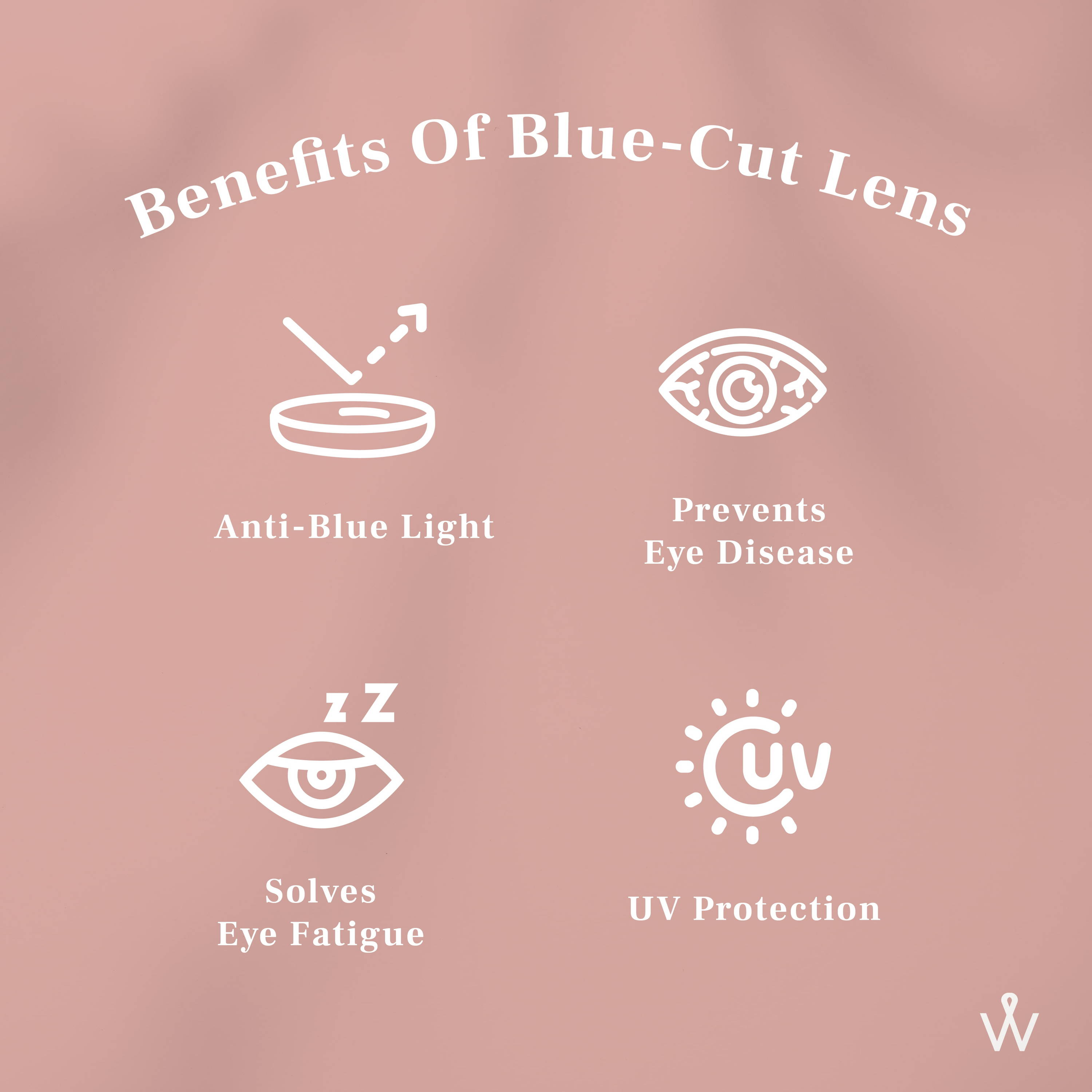 Wear the Trend & Protect Your Eyes in Style
Your eyes are priceless and prevention is always better than cure! With Watch Out, we are dedicated in providing your essential eye protection without compromising style and quality at the most affordable price! What's in it for you?
Optimum UV420 Protection for Healthier Eyes
Solves Eye Fatigue for Better Sleep and Better Concentration at Work
Effective Blue Light Filter to Prevent Risk of Eye Disease
New Generation Clear Digital Lens (Non-Yellowish)
Multi-Coated Protection - Anti-Glare, Anti Static, Scratch Resistant
Durable, Trendy Korean Frame for All Occasions
Custom-Made for Snug Asian Fit
Now available in 12 unique designs. For work, for play, or to complete your look, we've got it all covered!