Get Blue Light Glasses Now! Promotion End in :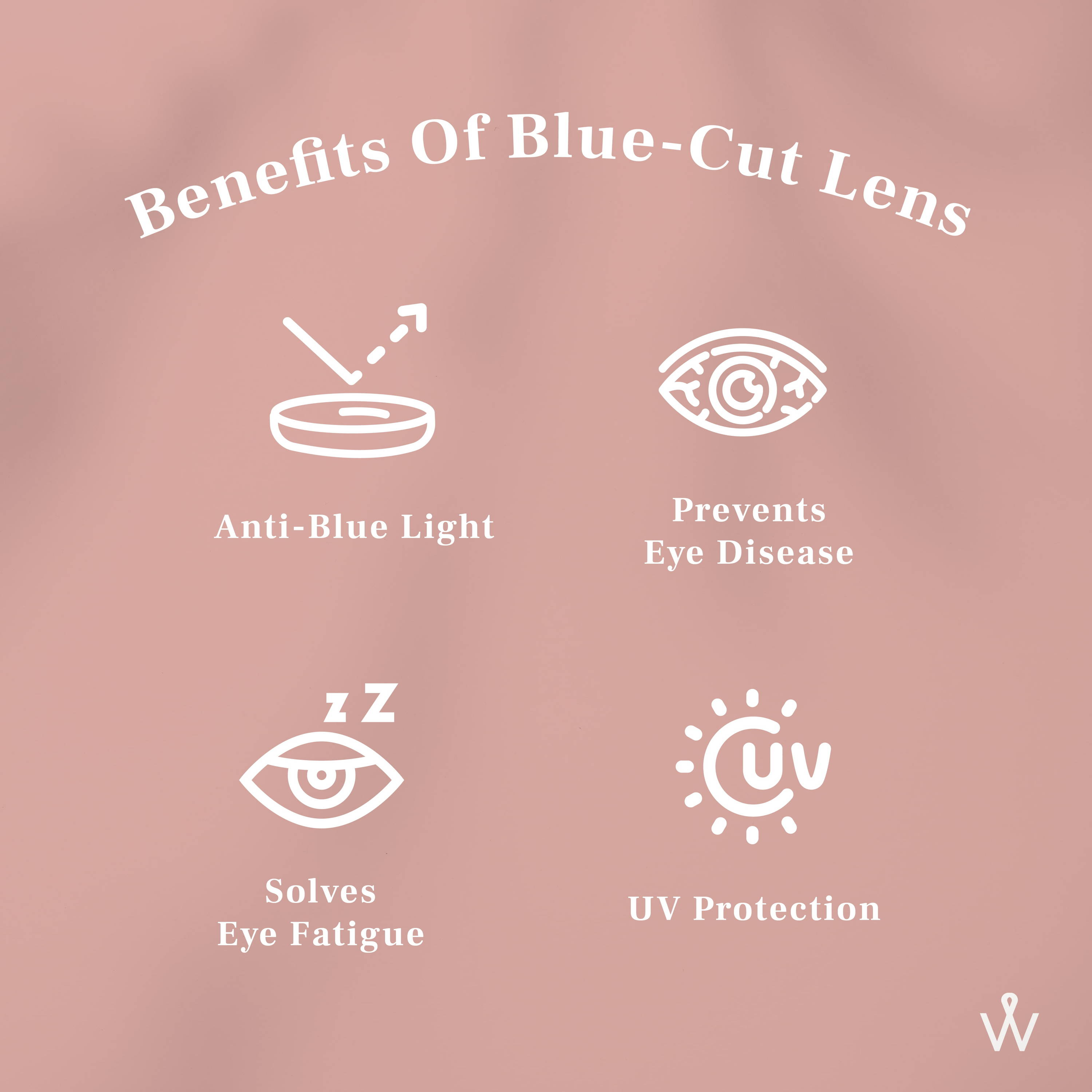 Long Hours in front of digital devices?

Prevention is always better than cure and now with our special FMCO package, you'll enjoy optimum protection at a great price. What's in it for you?
Solves Eye Fatigue
Effective Blue Light Filter
Optimum UV Protection
Eye Disease Prevention
Durable, Trendy Korean Frame
Now available in 8 unique designs suitable for all occasions.